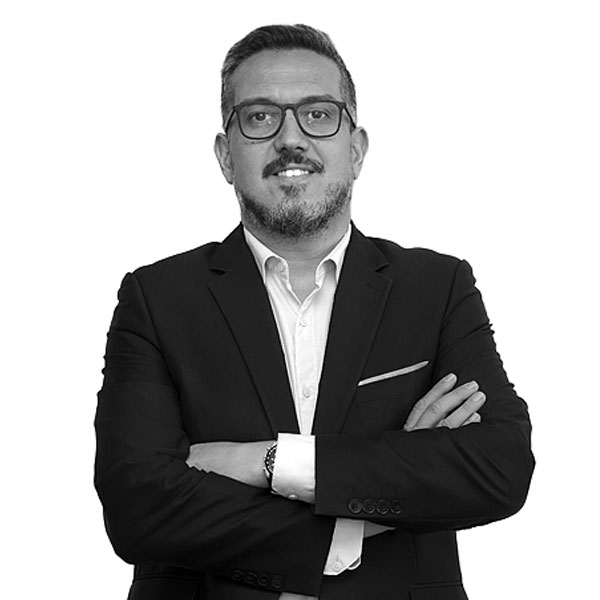 We help you find the home of your dreams. With more than 15 years of experience advising homebuyers in Barcelona, ​​we help you save time and money and buy with total security, since we search the entire market, negotiate the best price and review all the important aspects of the home.
Show more
Show less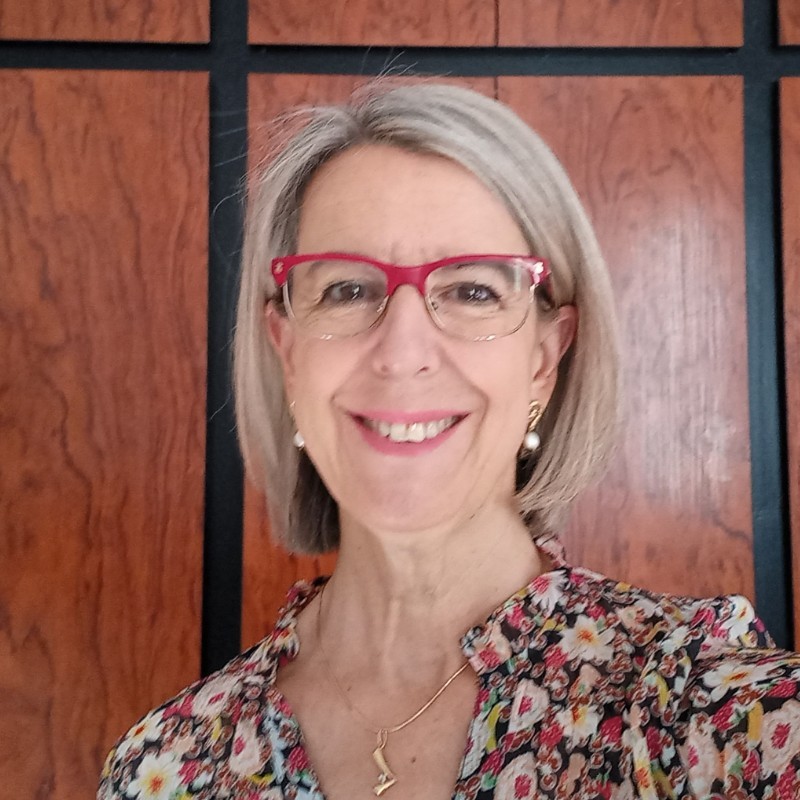 Are you looking for a flat in Barcelona and you are having an ordeal? Can't find the time to visit them? Do you see a price disparity that you just don't understand? Do you know all the taxes you have to pay and the documentation you need? Do you know if the chosen estate "hides" any problem that they haven't explained to you? The apartment is a mess and you don't quite see what works can be done ?
If you want to buy a flat, or you have already found the one you like, but you lack the confidence to finish making the decision, I will accompany you and advise you so that you can make the best decision!!
If you have any questions, contact me without any commitment and I'll explain how I can help you.
Show more
Show less