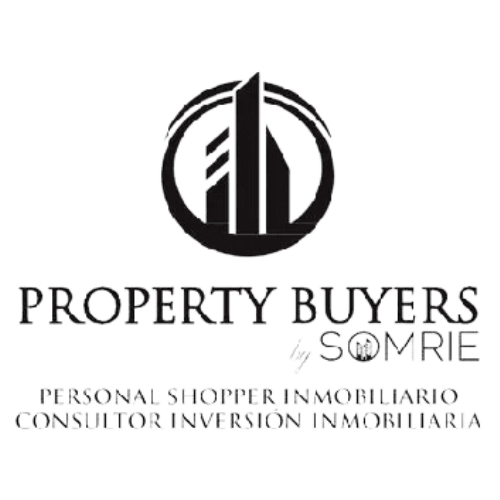 At SOMRIE, we accompany our clients, both companies and individuals, in the purchase of any real estate asset; always searching, negotiating and closing the best option for the client.
We advise technically and commercially throughout the purchase process, and in the post-sale processing that any real estate transaction requires: investment, expansion, housing, business space, etc.
We are not a real estate agency so we do not have any products in our portfolio; we search for our client through all available channels, accessing 100% of the market offer.
Show more
Show less
We help you find the home of your dreams. With more than 15 years of experience advising homebuyers in Barcelona, ​​we help you save time and money and buy with total security, since we search the entire market, negotiate the best price and review all the important aspects of the home.
Show more
Show less
We accompany you throughout the process of searching for and buying real estate properties, representing the purchasing party and looking out for their interests.
We manage all kinds of real estate investments in Sevilla and Cádiz, being two leading provinces in this regard due to their demand for housing and their great tourist attraction.
Our success is based on providing security and profitability in our clients' operations, relying on our technical and legal departments to know that we are buying a good property and avoid surprises.
We are delighted to hear your project and make it a reality.
Show more
Show less