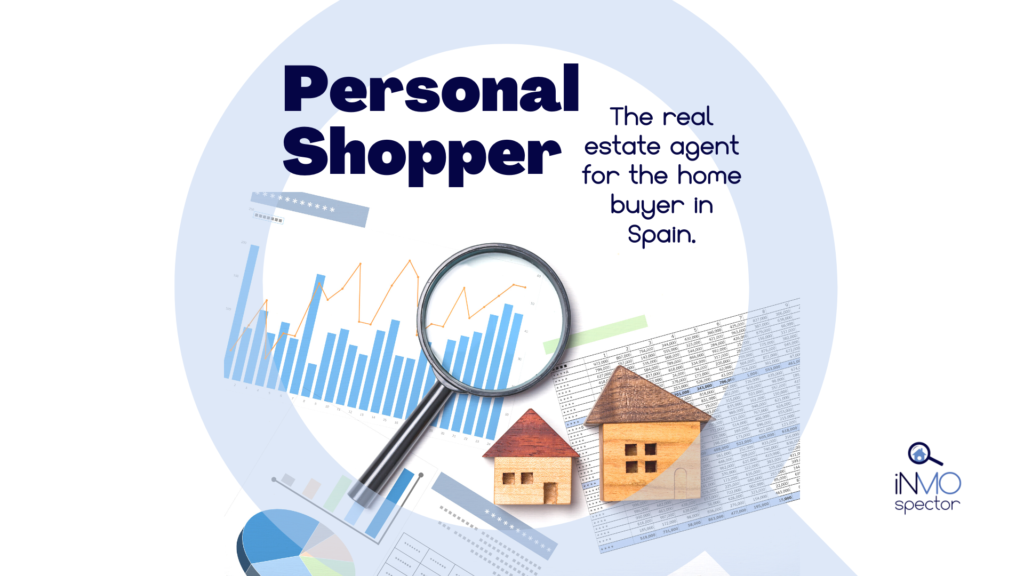 Selling and inspecting houses = conflict of interest.
Solution: We don´t sell houses, we get a home for you!
If you thought we were quiet during the last month, it´s because we have been thinking and developing, talking and negotiating.
The result: A full service solution to "home" – real estate agent, inspector and architect
1. You tell us what you are looking for.
2. We find the right object
3. We inspect the home and even offer you renovation services.
More details soon to come. But you can already contact us now and ask for your ideal home!