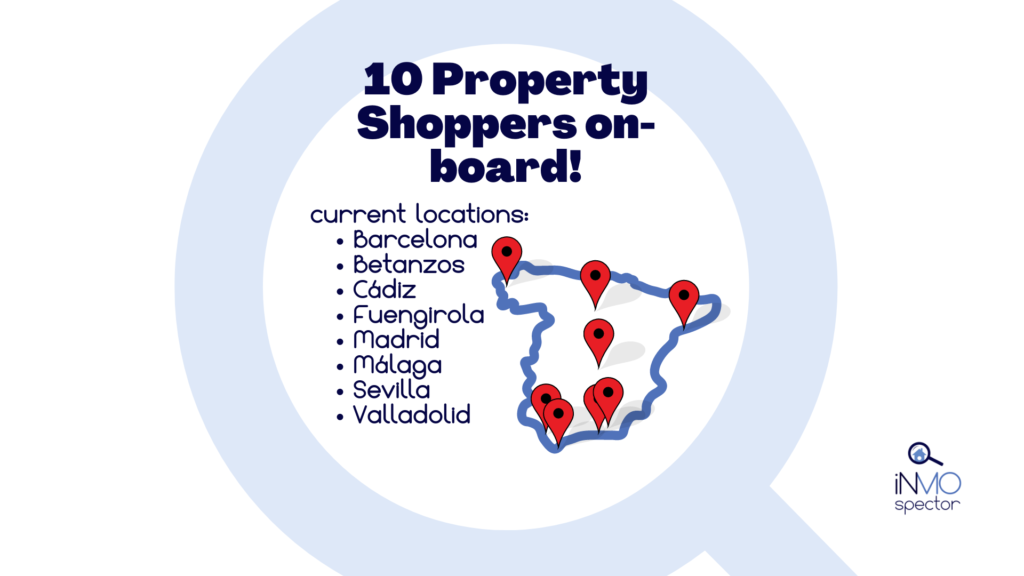 Our goal is to help you find the best home in Spain. That includes location, price, and for you to know the conditions you are buying into. No hidden surprises.
As most home-buyers are not professionals (as opposed to the sellers, real estate agents) we are teaming up with real estate shoppers all over Spain.
Personal real estate shoppers are the counterpart to real estate agents. Whereas agents serve the seller, shoppers serve the buyer – you.
So do not hesitate to contact us. We will put you in contact with a shopper in the area you are looking for, even if not yet on our list. This is just the beginning!