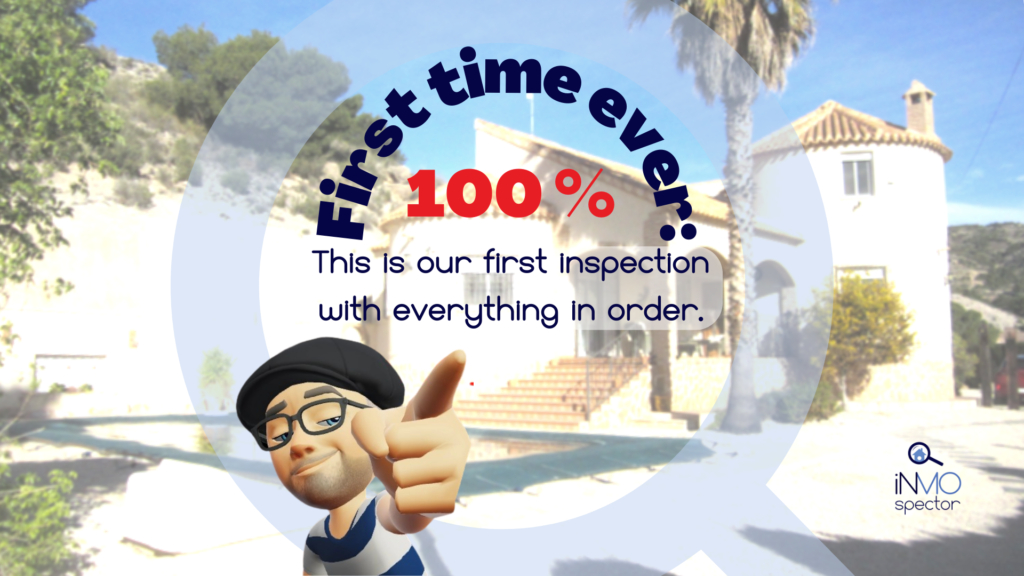 For the first time, we inspected a home, that was 100% ok!
So far, every home we inspected had minor or major problems or issues.
This isn't necessarily bad.
But you should know about them BEFORE you sign the purchase contract.
Knowing exactly what is the status quo of a property allows you to negotiate with hard facts. The cost of the inspection is – with exception of this one last case – always a minor amount compared to the price reduction based on the inspection reports.
…and in this perfect house, the buyer sure is more relaxed about having made the correct decision.