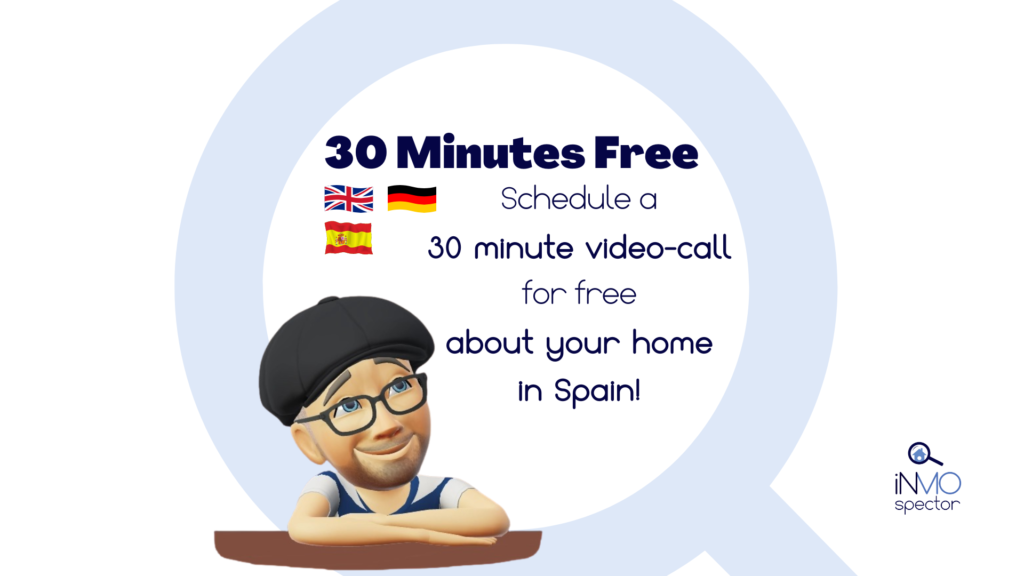 Schedule a free consultation-call now!
I will share from my 18 years in Spain
who you need to come here
what to expect in different regions
what to avoid
We can talk in ENGLISH, DEUTSCH or ESPAÑOL.
Schedule your call now – just message me!
I can only dedicate a limited amount of time to these calls.
Looking forward to helping you first hand soon.